DBH Soil Services Inc. was established in 2000 and was built on the foundation of providing support for agricultural, planning, engineering and environmental issues to both public and private sector clients. The company is headed by Dave Hodgson, a registered
Professional Agrologist, who has over 34 years of experience in the agricultural/environmental consulting field. Dave's experience extends across environmental assessment, land use planning, impact assessments, soil remediation, construction project monitoring, crop monitoring studies and expert testimony at Ontario Municipal Board/Local Planning Appeal Tribunal hearings.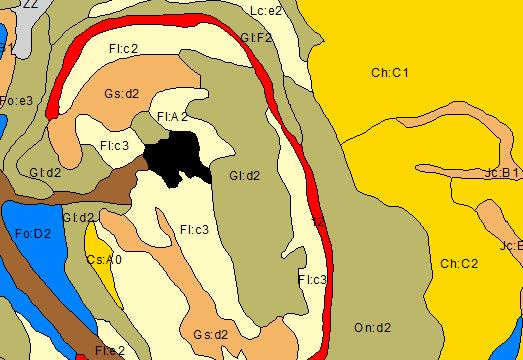 Geographic Information System (GIS) Assessment
Visitors to your website are looking to learn about what your company offers, so be sure to provide the information they need. Let customers know you're the right fit.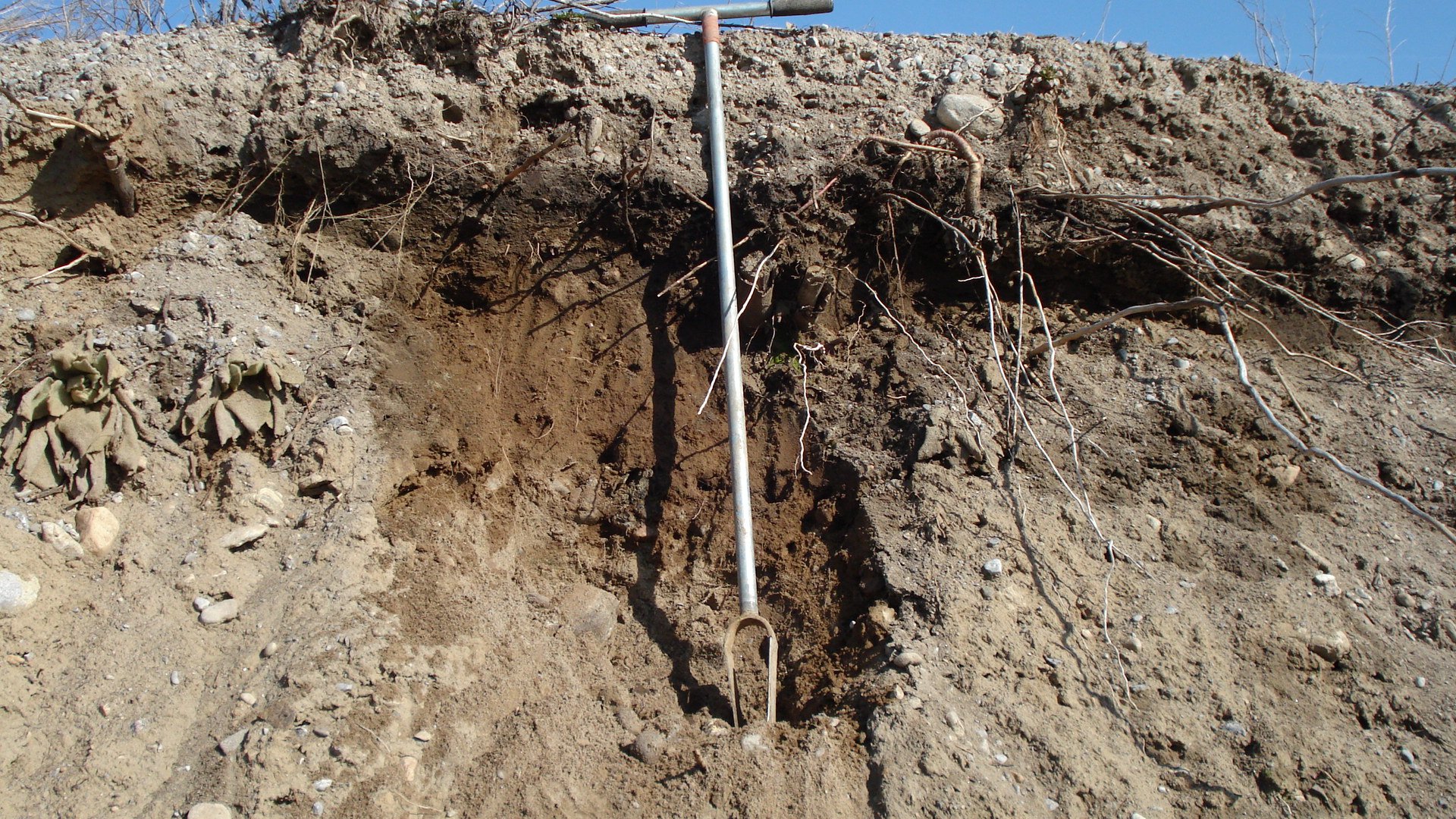 Soil Survey - Land Capability Assessment
Add a brief description here or some details about the product or service that the customer can relate to. Visitors respond positively to images, and are more likely to interact with a website that has a good balance of informative pictures.
Great for Announcements!
Click to edit. Here's a spot for you to share a special message such as a promotion or announcement like a new product launch. Use this area as the opportunity to turn your visitors into customers.