DBH Soil Services Inc. was established in 2000 and was built on the foundation of providing support for agricultural, planning, engineering and environmental issues to both public and private sector clients. The company is headed by Dave Hodgson, a registered
Professional Agrologist, who has over 34 years of experience in the agricultural/environmental consulting field. Dave's experience extends across environmental assessment, land use planning, impact assessments, soil remediation, construction project monitoring, crop monitoring studies and expert testimony at Ontario Municipal Board/Local Planning Appeal Tribunal hearings.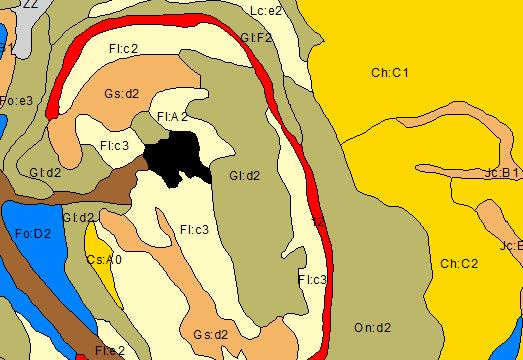 Geographic Information System (GIS) Assessment
Provide digital mapping and data management through ESRI ARCGIS and ARCMap desktop applications.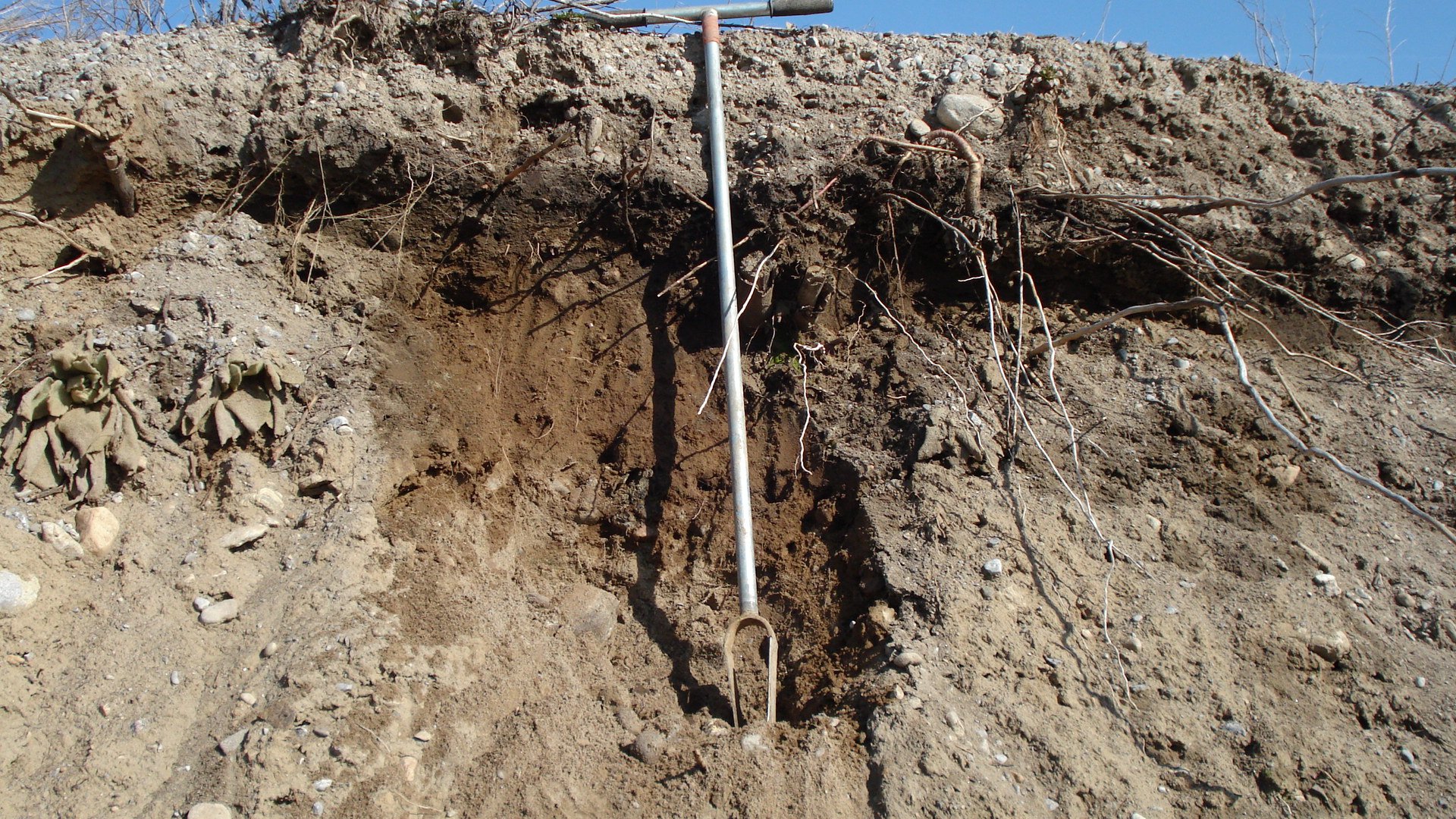 Soil Survey - Land Capability Assessment
Conduct soil survey and Canada Land Capability (CLI) for agriculture assessments with respect to the OMAFRA Guidelines for Detailed Soil Survey for Agricultural Land Use Planning.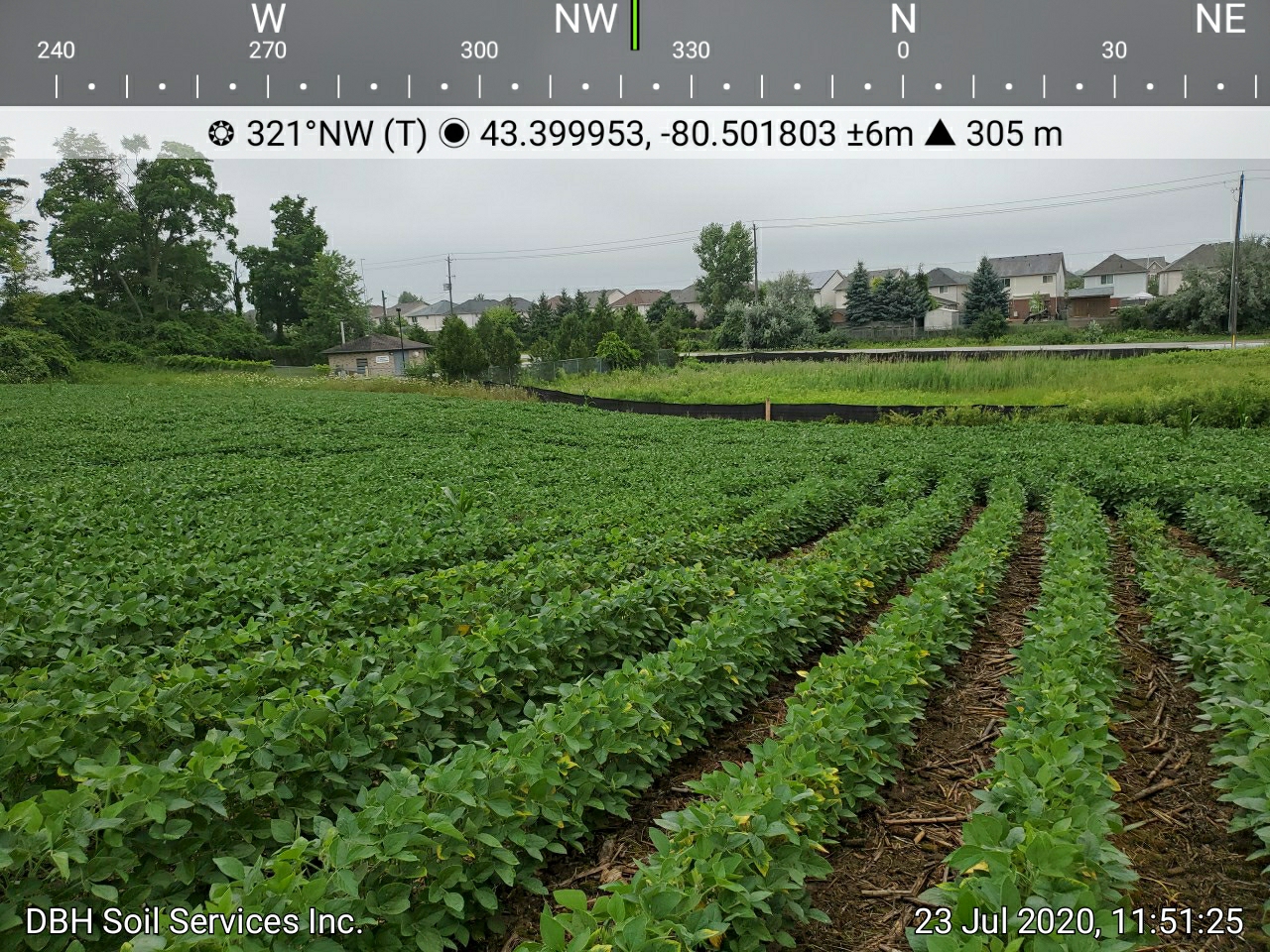 Agricultural Impact Assessment (AIA)
Conduct Agricultural Impact Assessments (as required through A Place to Grow - Growth Plan for the Greater Golden Horseshoe (May 2019) ) with respect to the OMAFRA Draft Agricultural Impact Assessment (AIA) Guidance Document (March 2018).